SPECIAL OFFERS AT ILUNION COSTA SAL LANZAROTE 4* HOTEL
Whether you're preparing your long vacation or you simply wish to organise a trip in advance, at ILUNION Hotels we can offer you unbeatable deals when you stay at ILUNION Costa Sal Lanzarote. Enjoy the special prices we offer throughout the year plus an additional 10% discount for being a member of Club Únicos.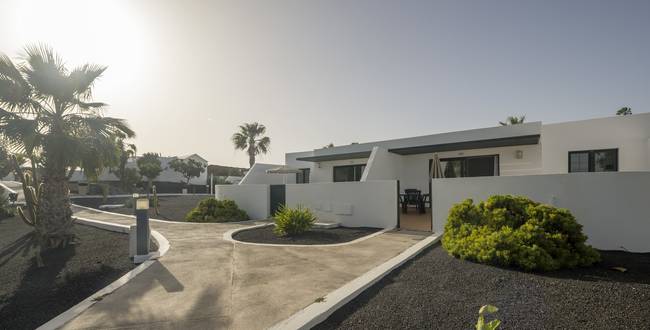 Hotel ILUNION Costa Sal Lanzarote Offers
ILUNION Costa Sal Lanzarote 4* Hotel offers you exclusive promotions and deals so you can spend a holiday in Lanzarote at the best price! Don't hesitate - discover this incredible island known for its volcanic landscapes, among many other curiosities. It's proven to be an ideal place for hiking and cycling. Did you know that members of our Club Únicos always receive an additional 10% discount on all bookings? Sign up and get your 10% discount now!